For foodies, adventurers, and those who just like to take in the local culture, Mishima has something for everyone. To help you get started we've put together a few ideas to get you started.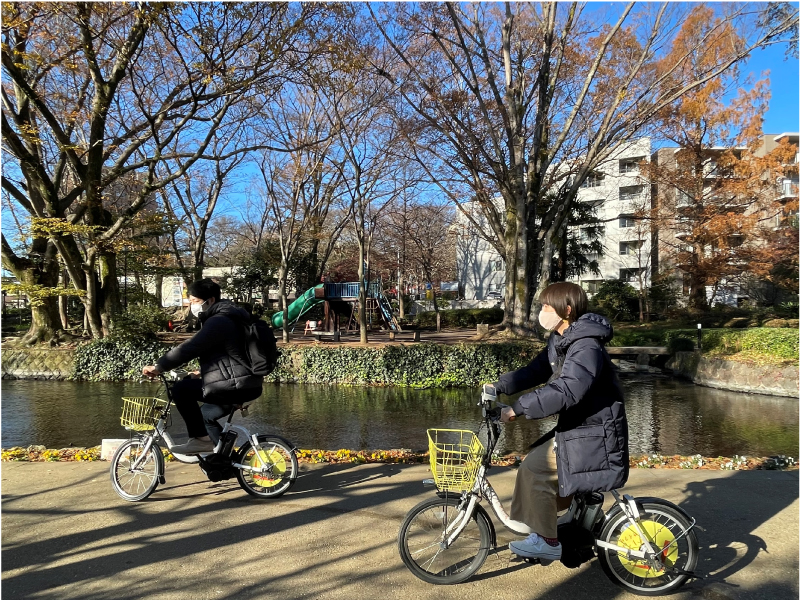 With quiet, ancient streets winding their way throughout the city, a great way to experience Mishima is on two wheels. For those who prefer a leisurely ride, the downtown area located near Mishima station is the ideal place to explore. And if you are looking for a more of a challenge, the foothills of Mt. Hakone surrounding the city command breathtaking scenery of Mt. Fuji and the Izu area. Of course, there is no need to pack your bike. Electric bikes are available throughout the city.
Find out more : https://www.mishima-scc.jp/access-to-mishima.html#Getting-Around-Mishima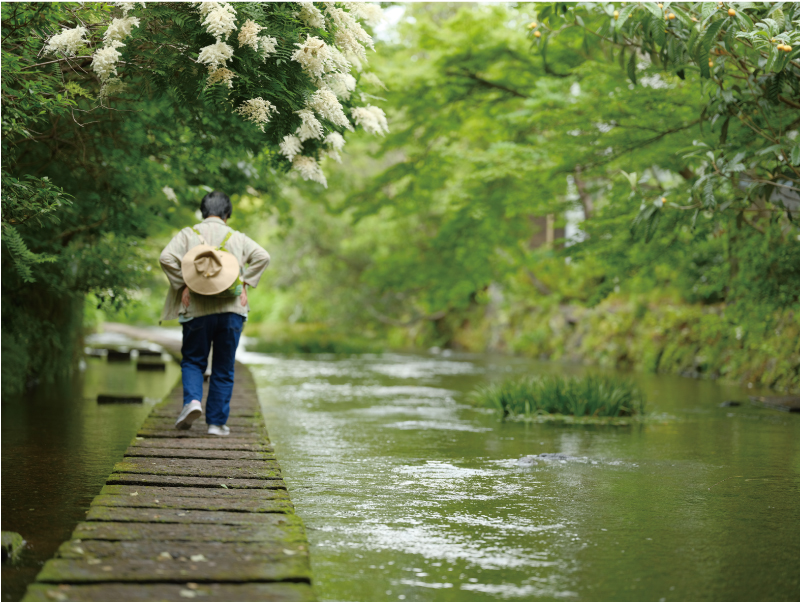 As you set out on a serene early morning walk through the grounds of Mishima Grand Shrine or for a refreshing trek along the city's waterways, you will soon understand why the greatest way to explore Mishima is on foot. Get a first-hand feel for the sights, sounds, and aromas that make up this beautiful city, a whether you have just an hour or the entire day, these model tours will bring you up close to Mishima's history, culture, and its people.
Find out more : https://www.mishima-scc.jp/model-walking-tours.html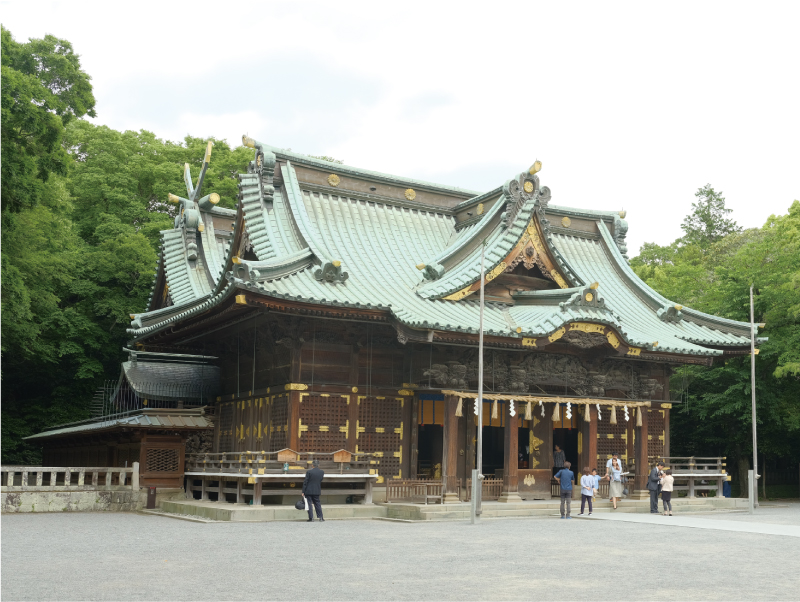 Located in the center of the city, Mishima Taisha Shrine has served as the historical and cultural heart of the region for over 1200 years. Wander the grounds and through the gates that lead you to the main hall, beautifully decorated with intricate wood engravings. While there, be sure to see the fragrant olive tree still blooming each fall since the 9th century and try their famous 'Fukutaro' Japanese sweets made with sweet red bean jam and mugwort mochi.